How can we help?
Contact us today and our team will be in touch!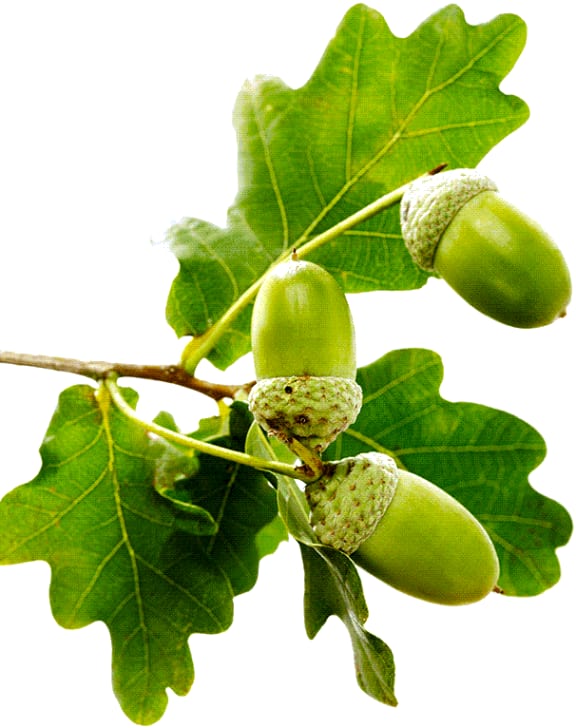 Ellery Arbor Memory Care
Ellery Arbor Memory Care provides compassionate care in a friendly, warm environment located in Colleyville, between Dallas and Fort Worth. In 2017, Ellery Arbor became Sagora Senior Living's first community to focus exclusively on Memory Care, utilizing Sagora's Pathways Program to provide quality, compassionate care to those with Alzheimer's disease and dementia.
We're dedicated to service and creating safe, comfortable environments that foster a high quality of life for each resident. We abide by Sagora's Resident First philosophy in addition to our core values of commitment, communication, empowerment and excellence.
We believe that life is meant to be lived as vibrantly as possible and we're here to take you there. With individualized care plans tailored to residents' specific needs, spacious apartments, robust lifestyle programming and chef-prepared, restaurant-quality meals, we're dedicated to making sure our residents thrive each and every day.
PERSONALIZED SUPPORT WITH AN INDEPENDENT SPIRIT
DINING
Leave the cooking to us! Carefully crafted, nutritious dining options and a specially tailored dining experience make meals delicious and comfortable.


SPECIALIZED SAFETY FEATURES
Each apartment is equipped with pull cords and pendants for assistance in addition to safety-equipped bathrooms, 24-hour nurse access and a secure community.
CUSTOMIZED CARE PLANS
We know that each resident is unique. That's why our individualized care plans are uniquely tailored to fit specific needs and ensure residents thrive.
SOCIALLY ACTIVE LIFESTYLE
Modeled after a small-town downtown, our community allows residents and families to see a movie in the Main Street Theater, savor a snack and a drink in the Main Street Sweet Shoppe, or get a haircut in the Main Street Barber Shop, all without leaving our secure community.
SPECIAL CARE FOR EACH AND EVERY MEMORY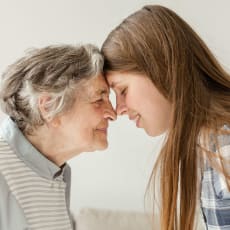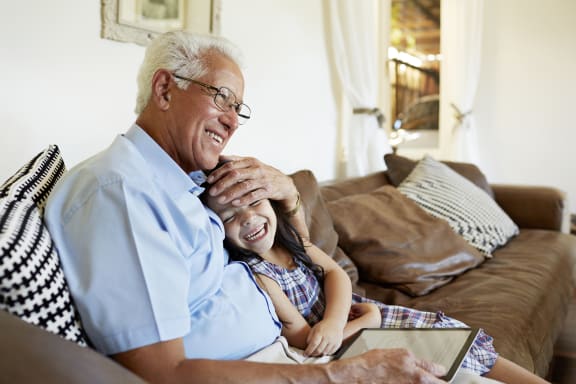 NEIGHBORHOOD
Located in between Dallas and Fort Worth, Colleyville is a convenient, central location for those looking for a Memory Care community in the Metroplex.
Enjoy a quiet, laid-back setting tucked away in a residential community. Experience peace of mind knowing that the community is within ten minutes of several hospitals, in addition to major medical centers in Dallas and Fort Worth.
With a comfortable, laid-back setting and plenty of nearby amenities, you can relax knowing your loved one will thrive at Ellery Arbor Memory Care.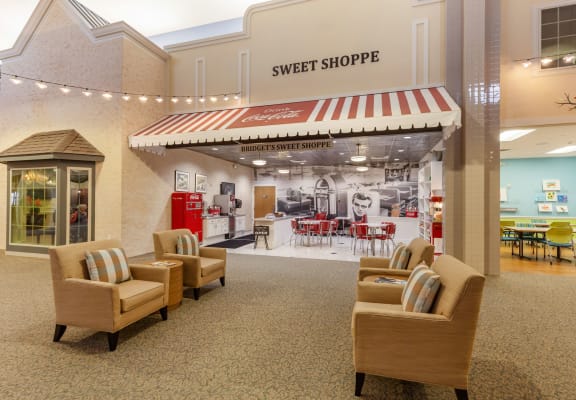 READY TO MOVE IN?
Schedule a tour today and see the Ellery Arbor Memory Care difference.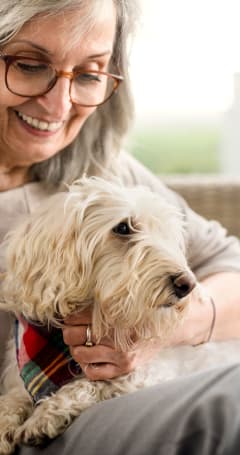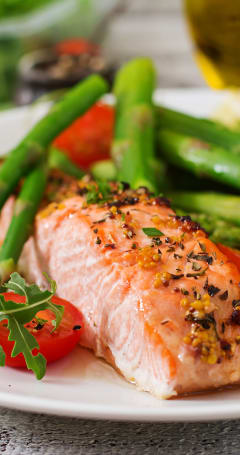 ALL THE FRILLS
Live Life Unconstrained. Our mission is rooted in our Resident First philosophy. We believe in ensuring the highest quality of life for our residents, ensuring that they thrive in their retirement years. That's why we build a robust programming schedule full of social outings, fitness classes and multi-faith services. It's why we provide restaurant-quality cuisine and countless other amenities that make Ellery Arbor Memory Care stand out.
See What Our Residents are Saying
Ellery Arbor is a beautiful place to have your loved one. They have many activities and the staff is my favorite part. You can tell that they care.

- Family Member
The moment we walked onto Main Street we knew that this was not an ordinary place but a place that could make our loved one feel like she was in a hotel or a mall or somewhere other than a "nursing home" which eased her transition there. We feel we made the best choice!

- Family Member
Excellent staff who are caring professionals. Food is excellent and there are many activities.

- Family Member
My mom has been a resident at Ellery Arbor for years. Her caregivers are amazing, and I am beyond grateful for the love and care she receives every day. Mom loves it there! I personally worked with the elderly for over 40 years and have worked in many facilities. They are not all created equal. The facility and staff at Ellery deserve an A+! Thank you!

- Family Member